Social media has become itself into our daily lives and changed how businesses run. To maximise your reach and keep ahead of the competition in the ever-evolving world of social media, it's critical to keep up with the most recent trends and best practices. Social media will still be essential for boosting sales, expanding businesses, and cultivating client loyalty in 2023. Businesses need a well-defined social media strategy that is in line with their aims and objectives if they are to flourish in this changing market.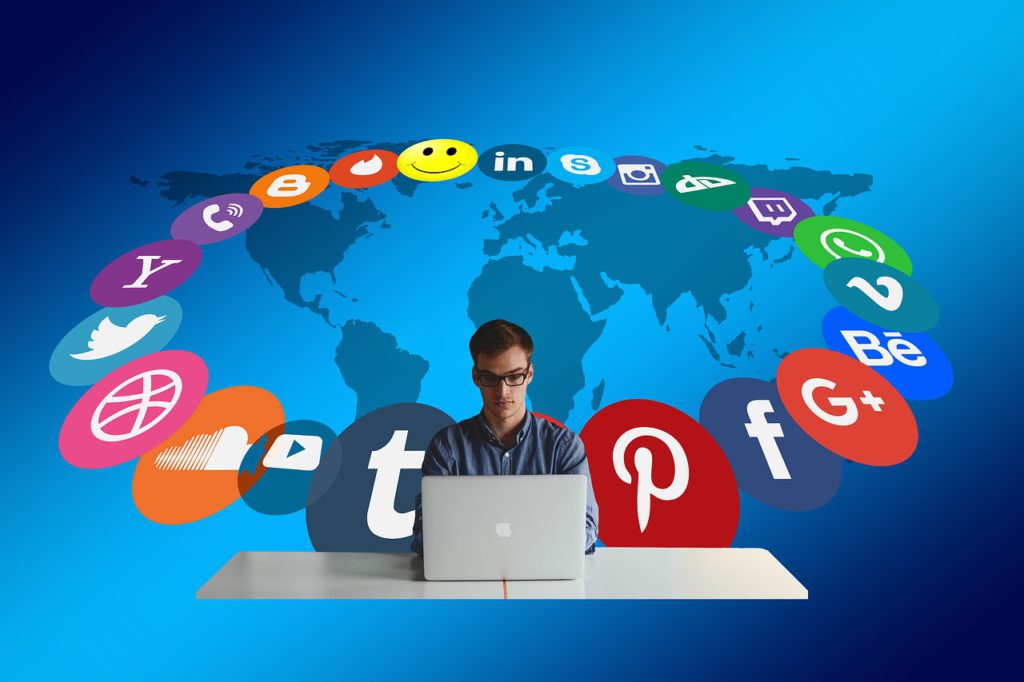 The finest ways of maximising your social media reach in 2023 will be covered in this post. Along with the techniques and social media tools that are most effective for each platform, we will discuss the top ten tips that apply to all social media platforms.
This piece of blog will provide you with the knowledge and tactics you need to be successful in the realm of social media, whether you are a small company owner or a social media marketer.
1. Identify Your Goals and Objectives For Your Social Media Strategy
Identifying your goals and objectives is the first step in maximising your social media strategy. Your social media activities can get messy and lack focus if you don't have defined goals in mind. Think about your social media objectives while creating your goals.
Do you want to boost brand recognition, improve website traffic, or enhance sales? Once your goals are clear, you can develop a social media strategy that is in line with them.
2. Recognise Your Audience
The effectiveness of your social media strategy depends on how well you understand your audience. You must understand who your audience is, what they want, and how they use social media in order to engage them successfully.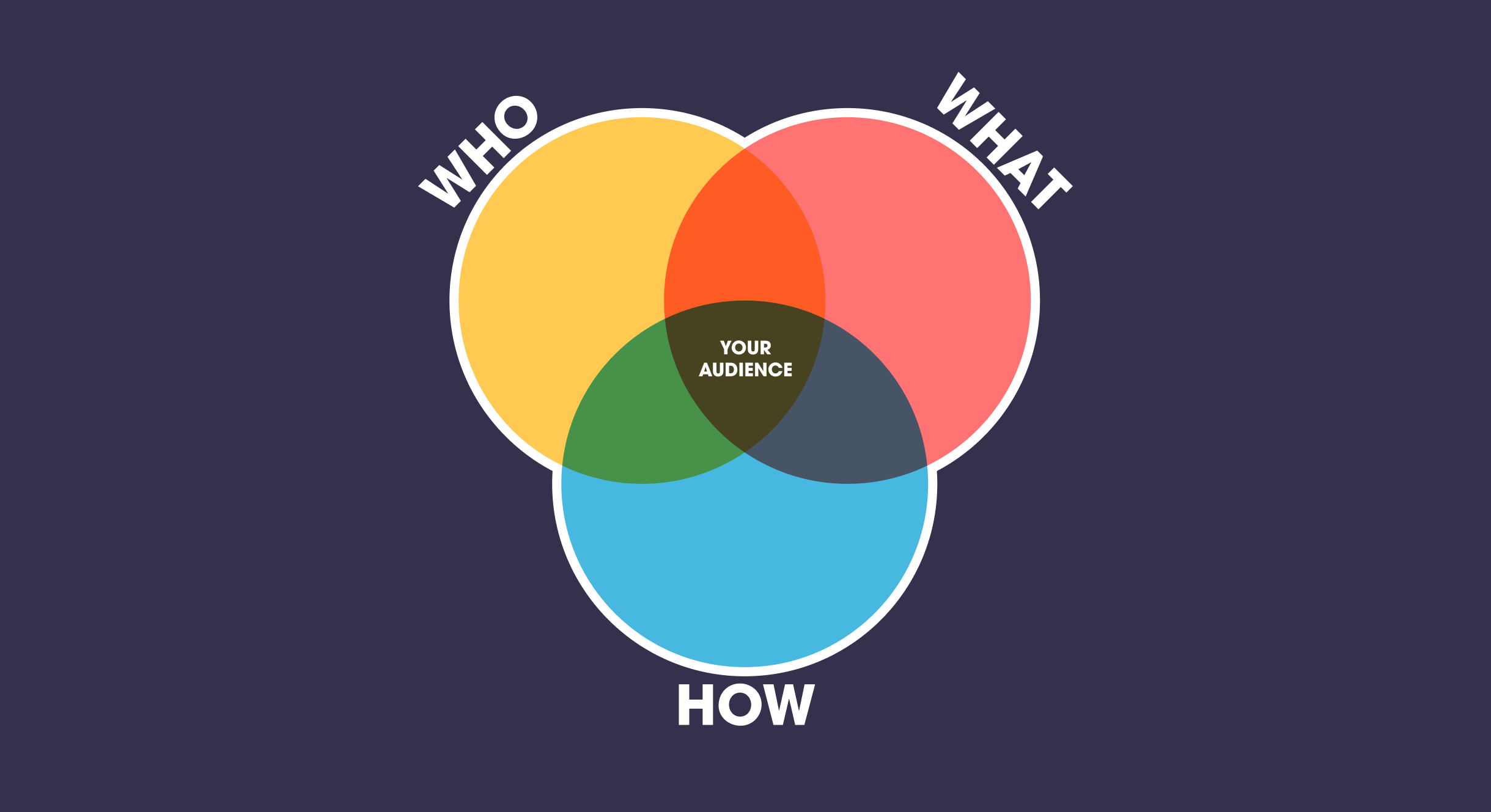 You can learn more about your target audience and their social media habits by conducting market research. Utilise this knowledge to produce content that connects with and engages your audience.
3. Consistency is Key to Social Media Strategy
When it comes to social media, consistency is paramount. You must maintain consistency in your posting schedule, content, and messaging in order to get the most out of your social media strategy.
Create a content calendar that specifies the kinds of material you'll publish and when. This will keep you organised and guarantee that you are regularly providing new material.
4. Choose the Right Platforms
There are many different social media platforms, each with its own special characteristics and target audience. It's crucial to pick the appropriate platforms when developing your social media strategy in order to connect with your target market.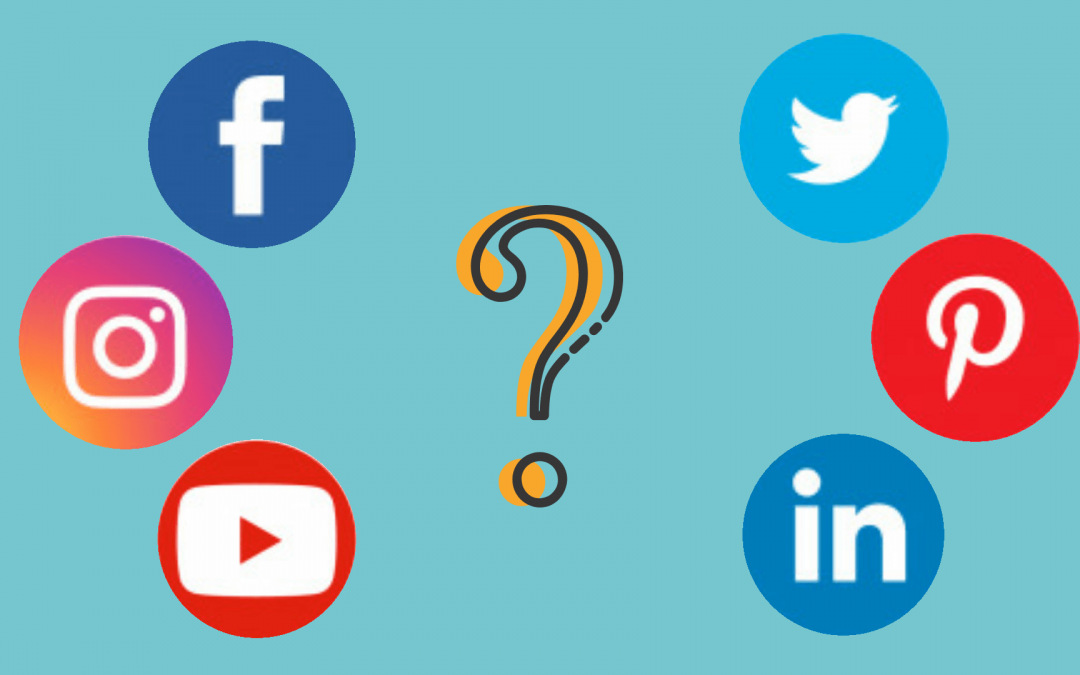 For instance, networks like TikTok or Instagram may be more beneficial than Facebook if you're trying to reach a younger audience. Furthermore, some platforms might be better suited for particular kinds of content than others. Images and videos, for instance, could fare better on Instagram than on Twitter.
5. Incorporate Data into Your Social Media Strategy
Data is an effective tool that you may use to improve your social media strategy. You can find out more about the kinds of material that resonate with your audience, the platforms that are generating the most interaction, and the ideal times of day to publish by analysing your social media data.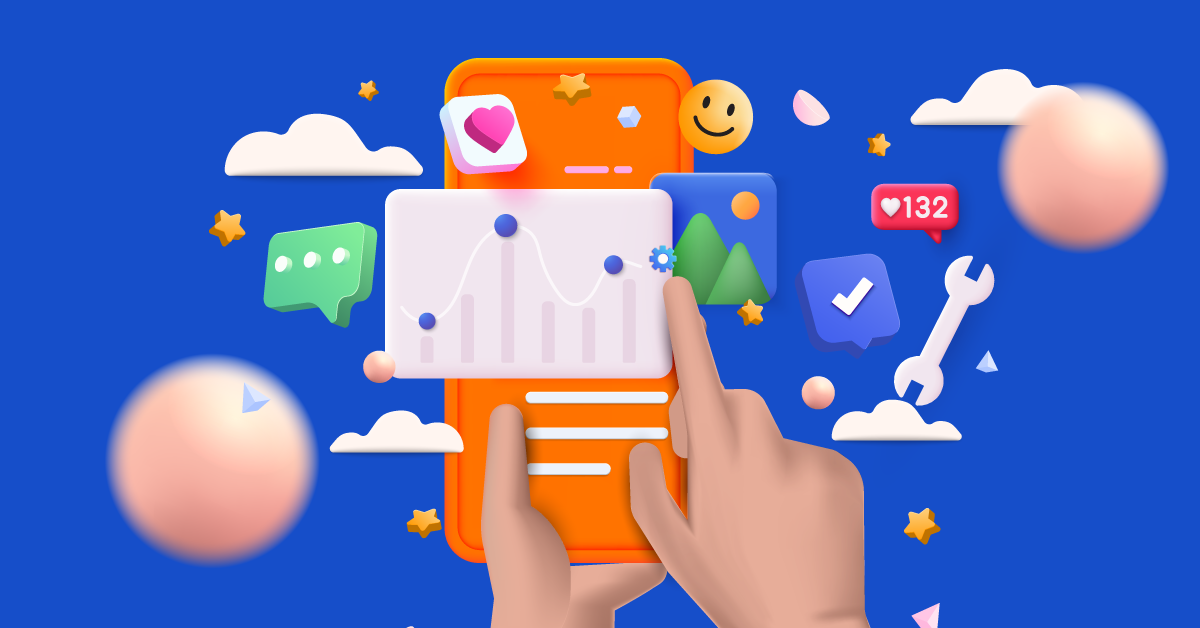 Hashtags are an efficient technique for expanding your social media audience. They aid in the discovery of your material by those with an interest in your subject. Use relevant hashtags in your content to boost exposure and interaction. To promote your business and promote user-generated content, you can also create custom hashtags data strategy. You can use Rapidtags to generate hashtags for your niche.
6. Prioritise Quality Before Quantity
While posting frequently is important, it's equally important to prioritise quality over quantity. Posting irrelevant or poor-quality material can damage the reputation of your company and decrease engagement.
Instead, concentrate on producing valuable content for your audience. By doing this, you will increase audience trust and position your company as a thought leader in your field. You can also create a social media calendar using tools like Hootsuite and Asana and plan your content in advance.
For more help building out social media calendars, visit the following links:
Hootsuite: How to create a social media calendar: Tips and templates
Asana: Your 6-step guide to creating and managing a social media content calendar
7. Connect With Your Audience
Building a great brand on social media requires interaction with your audience, which is a two-way street. Responding to reviews, comments, and messages demonstrates to your audience that you respect their input and are dedicated to providing first-rate customer service.
Plus, interacting with your audience can help in relationship development and brand loyalty.
8. Make Use of Video Content in your Social Media Strategy
Social media users are increasingly consuming video material, which is a great way to interact with your audience. Businesses that include video in their social media strategy may profit from the tremendous increase in video content on platforms like TikTok, Instagram, and YouTube.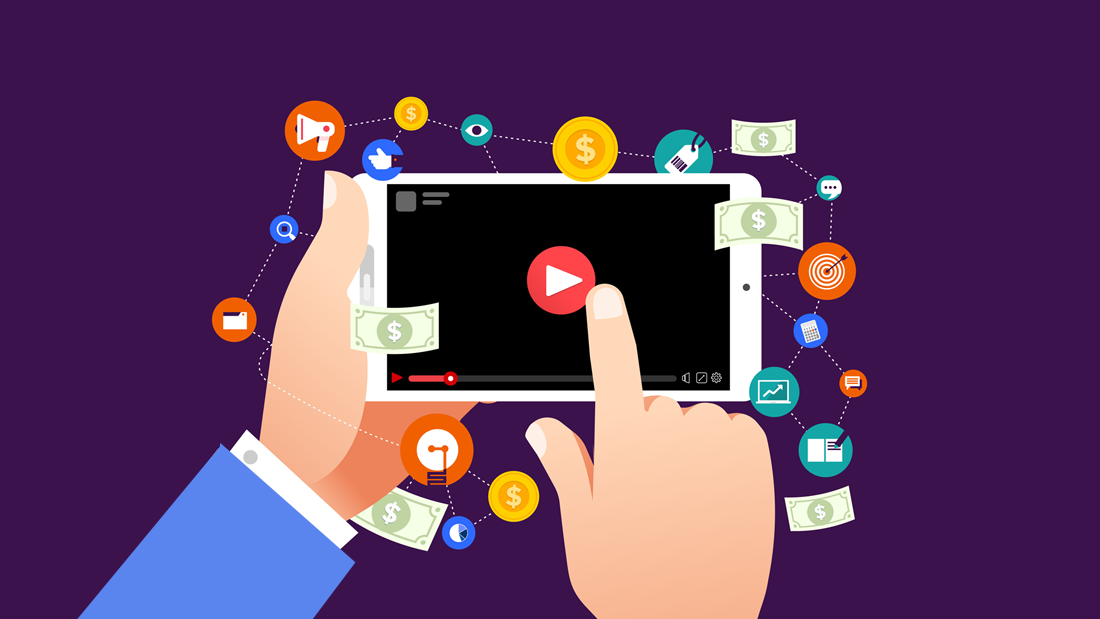 You can use video material to promote your goods or services, deliver instructional or informative content, and boost audience engagement.
9. Use Influencer Marketing
In recent years, social media marketing has grown increasingly popular with influencer marketing. A bigger audience could be reached and your credibility with your target market can be increased by collaborating with influencers in your field.
Make sure the influencer you choose to collaborate with shares the same values as your brand and has a loyal fan base. Further, collaborate with the influencer to produce content that appeals to their audience and presents your brand favourably.
10. Stay Current with Trends and Changes
Being aware of the most recent trends and developments is crucial since the social media environment is continuously changing. To remain current with advances, follow thought leaders in your field on social media.
Likewise to keep up with the most recent best practices, periodically review your social media strategy and make any necessary adjustments.
11. Measure Your Results
Last but not least, tracking the results of your social media plan is essential to determine its success. Track your performance with tools like Google Analytics and Social Media Analytics to learn what is and is not working for you.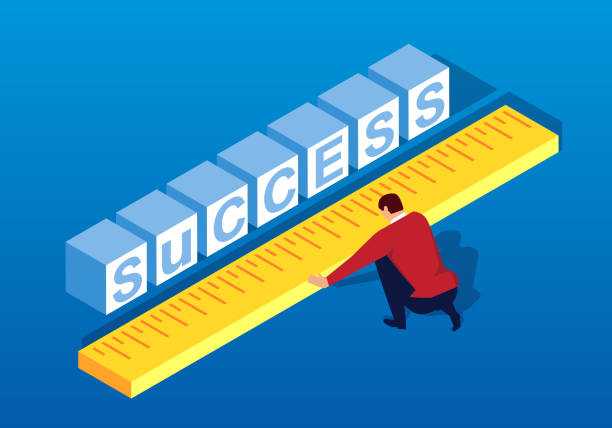 You can use this information to optimise your strategy and social media activities.
Conclusion
Maximizing your social media reach requires a well-defined strategy that aligns with your goals and target audience. You can develop a social media strategy that increases engagement, fosters trust and establishes your brand as a market leader by adhering to the recommended practices described in this article.
Remember to set defined goals identify your target market, select the appropriate platforms, provide compelling material, make use of hashtags, rely on user-generated content, interact with your audience, utilise paid advertising, evaluate your results, and keep up with the current trends. These pointers will help you advance your social media approach in 2023 and beyond.
Some lesser-known facts about Social Media Strategy
Emoji use can boost engagement rates on social media by up to 48%.
Posting on social media too frequently might actually lower engagement rates. Finding the right mix between regular blogging and saturating your audience with the material is crucial
Using hashtags in your social media postings could expand their audience and improve their interaction. However, overusing hashtags can also harm the performance of your post.
When posting on social media, it's crucial to consider the time. When you post when your audience is most engaged, engagement rates can be markedly increased.
Content that encourages discussion and participation is given precedence by social media algorithms. The performance of your content may be improved by inviting your audience to comment on and share their ideas on your postings.
Your social media strategy could profit greatly from the use of social media influencers. However, it's of the utmost importance to pick influencers who share your brand's values and have a loyal fan base.
Authenticity plays a major role in social media marketing. Overly planned and edited content might come off as unauthentic and turn off potential buyers.
Being aware of the most recent trends and developments in social media is important since it is continuously changing. You can keep ahead of the competition by routinely analysing your social media data and changing your approach as necessary.
FAQs
Q: What are some typical social media objectives for companies?
A: Increasing brand exposure, increasing website traffic, generating leads or sales, and developing customer connections are typically social media aims.
Q: How do I pick the best social media sites for my company?
A: When deciding on platforms, take into account your target audience and their social media habits. It's crucial to think carefully about the kind of material you want to distribute and if it fits with the capabilities of the platform.
Q: How frequently should I post on social media?
A: It's necessary to strike a balance between updating frequently and tiring out your audience. A basic rule of thumb is to publish on Facebook and LinkedIn once a day, on Twitter up to three times daily, and on Instagram up to five times daily.
Q: How can I determine whether my social media strategy is working?
A: Track indicators like engagement rates, follower growth, website traffic, and revenues using social media analytics. Utilise this information to optimise your efforts and change your plan.
Q: How can I create engaging content on social media?
A: Create content that speaks to your audience by getting to know them. Include visual components like pictures and videos, and promote conversations and interactions with your audience.
Q: Which sponsored social media advertising should I use?
A: A useful option for expanding your audience and increasing conversions is paid social media advertising. However, it's crucial to effectively target your ads and make sure they complement your overall social media strategy.
Q: How important is social media engagement?
A: Social media engagement is critical to building a strong brand and fostering customer loyalty. Respond to comments and messages, encourage conversation and interaction, and prioritize providing excellent customer service.
READ NEXT: OPTIMISE WEBSITE SPEED: WHY WEBSITE SPEED MATTERS AND HOW TO OPTIMIZE IT