The information technology improvements and broad band internet service spreading has lead to speed of access to websites and other digital resources. Because of these changes, companies unavoidably have entered to digital environment. Thus, while communication rules change, field and definition of marketing changes too. With the development of IT technologies, traditional marketing methods leave have been replaced by digital day by day. Companies which follow technology can easily communicate with customers interactively while providing products or services. There are a lot of benefits that digital marketing has over traditional marketing viz:
Reaching a wide variety of audience
One of the biggest benefits of digital marketing is to be able to reach the target audience by using ınteractive media. Digital marketing has certain models developed to have the most efficient results . Customer loyalty is achieved when the demands and needs of the customer are heard.
Mutual communication
Researches show that companies efficiently using online marketing cares deeply about mutual communication in an aim of increasing customer loyalty and commitment. Eventually addition to all these, digital media provides advantage in competition, decreases personnel expanse and advertising cost.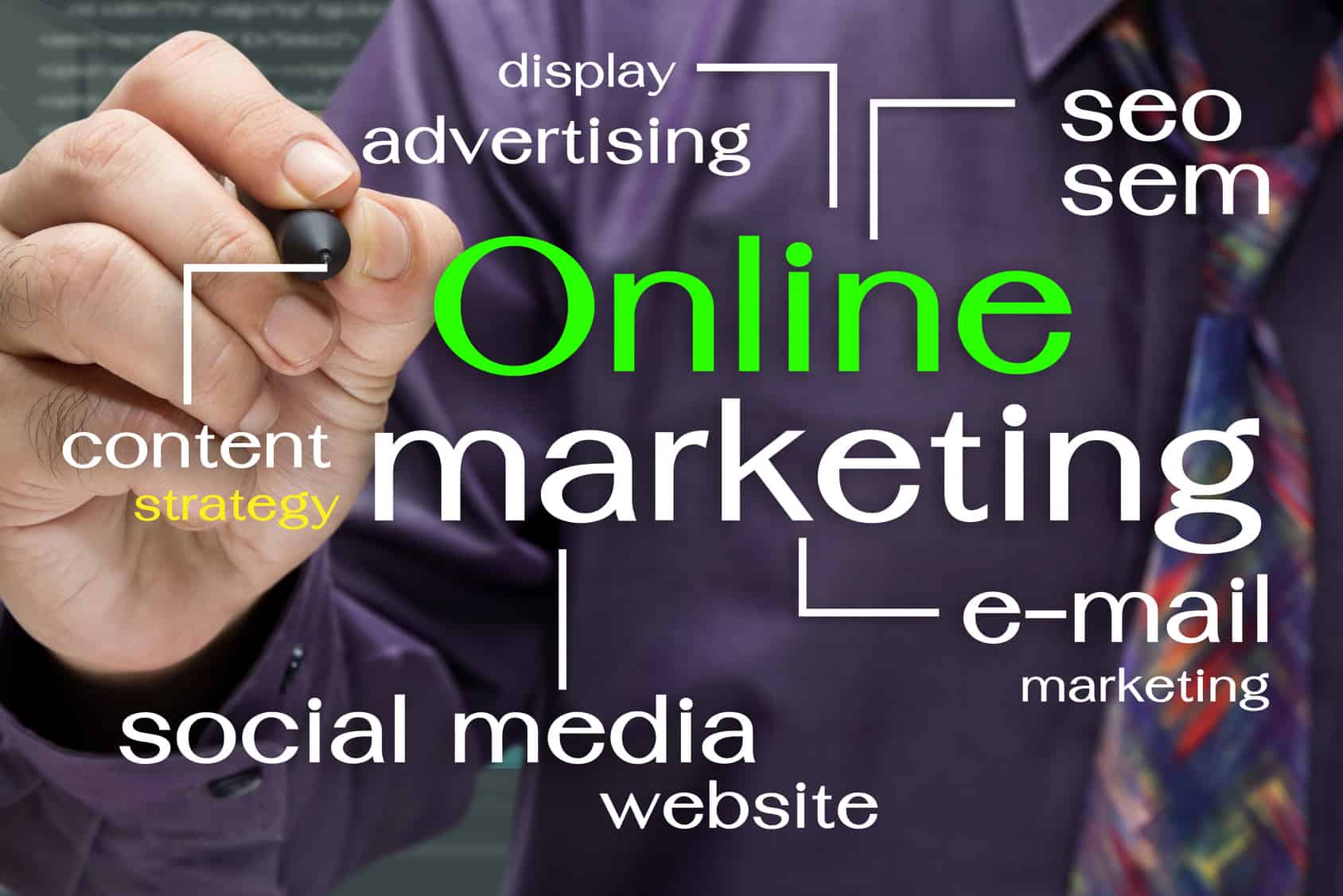 Easy access to information
Nowadays, customers have all the information they need about the products or services at their feet thanks to the Internet. As a result of this fact, they can easily compare products and services and therefore reach a quick decision about which ads to purchase. Search engines like Google, Yahoo, Bing and Ask are available 24/7.
Status quo
Furthermore, basic problems such as distribution, storage, payment and security have been overcome now. Infrastructure investments has lead to a better delivery system. Shipping and cargo transactions are now being handled smoothly.
Easy promotions
the process of decision making in purchasing has become much less difficult for promotional videos and comments about the products help customers decide.