Package design is an essential element for online sales. It is important for both recruiting and keeping clients. E-commerce indicators like conversion rates, customer loyalty, and even the frequency of returns can be impacted by a product's packaging. Attractive packaging may leave a lasting impression on clients and have a big impact on their purchasing behaviour. It is impossible to overstate the significance of packaging design for online sales.
It is important to have a packaging design that is both aesthetically pleasing and extremely useful given the fierce competition on the digital front. This is a chance to differentiate yourself from the competition and develop a distinctive brand identity. The way the product is packaged also contributes to its protection throughout transportation and shipment. In summary, investing in packaging design can have a significant impact on the success of online sales.
Table of contents
• Introduction
• Understanding the Online Customer
• Elements of Effective Packaging Design
• Optimizing Packaging Design for Shipping
• Measuring the Impact of Packaging Design on Sales
• Conclusion
Understanding the Online Customer
Recognising Online Customers Understanding the online consumer and their behaviours is vital for an optimising packaging design for online sales. The shopping patterns of online shoppers are very different from those of in-store shoppers. Online buyers are unable to personally inspect, handle, or judge the goods. Therefore, packaging design is much more important to their decision-making. The customer's belief in the packaging may make or break their decision to buy, as well as whether or not they abandon their shopping cart. A product's packaging might give consumers the impression that it is of inferior quality.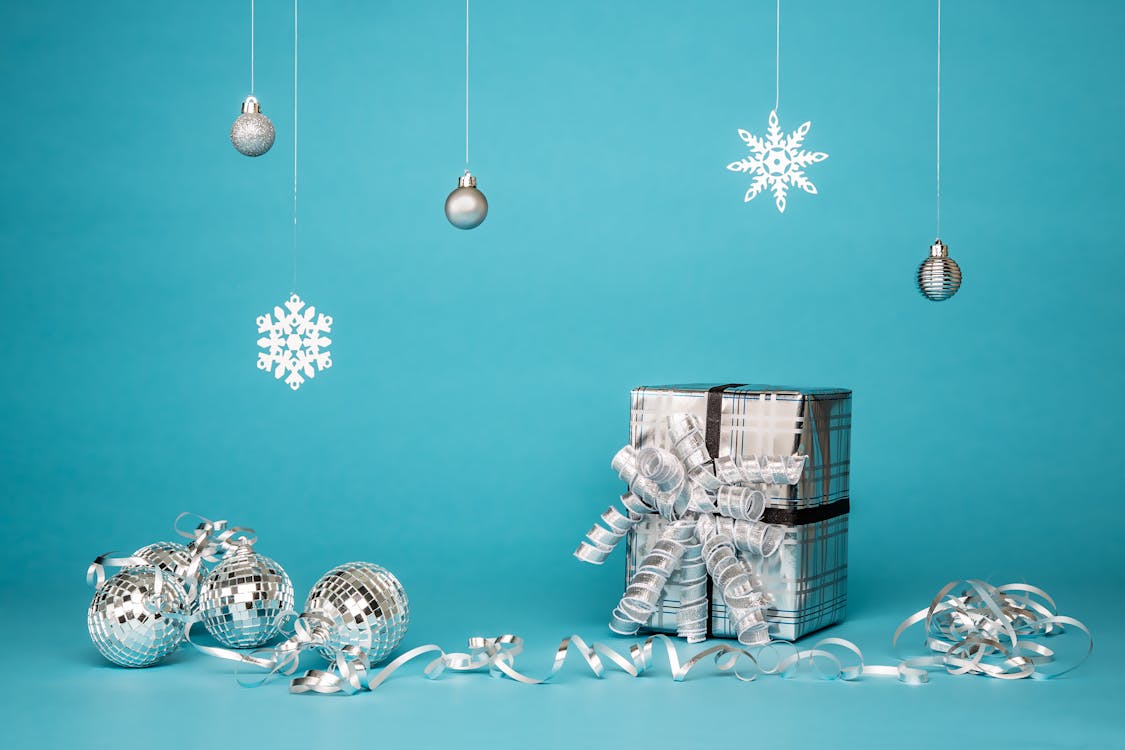 A stunning and expertly designed package, on the other hand, may pique interest and foster expectations in customers. It's critical to realise that packaging design encompasses more than simply looks. It's a multifaceted procedure that acts as both a marketing tool and a brand touchpoint. Businesses must comprehend both their target market and their product in order to develop effective package designs. In every market, a business may stand out by using its colours and putting high-quality photographs on its packaging.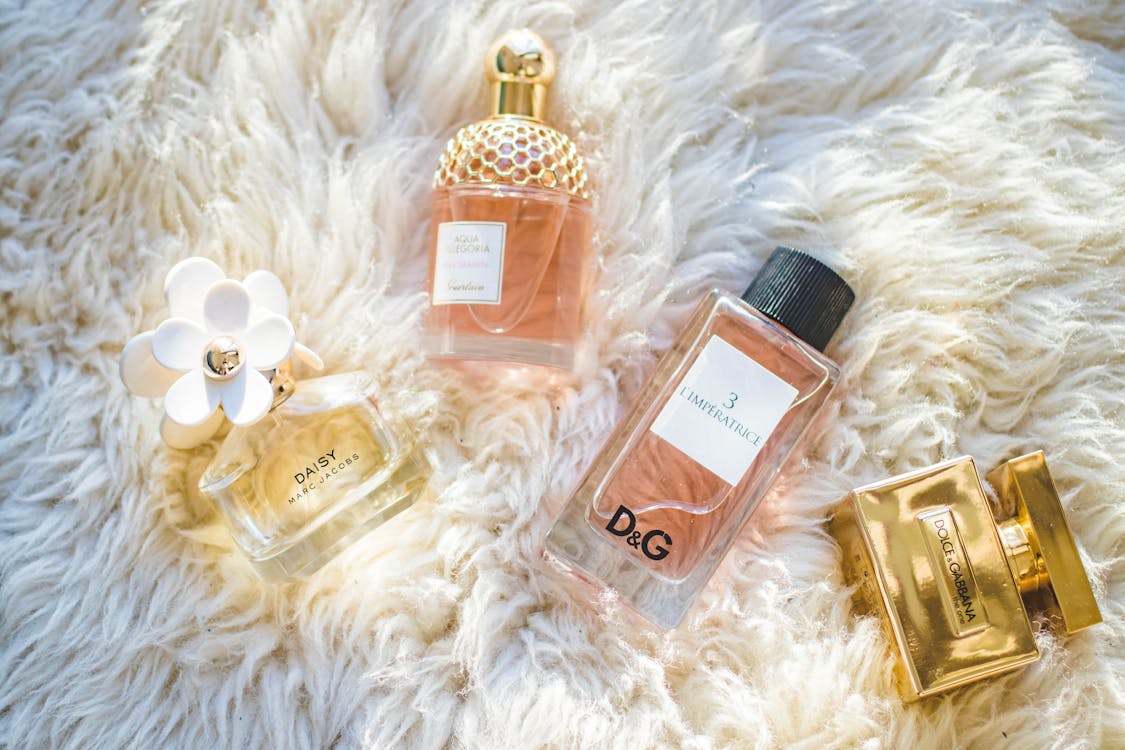 Decision-making also heavily relies on storytelling, with companies able to express their ethos and values through the packaging. It's crucial to establish a relationship with the client, and good packaging design is the first step in that process. Keep in mind that distinctive packaging design is the first step in sticking out in the online industry.
Elements of Effective Package Design
Your e-commerce store's packaging design is a vital component that can have a favourable or negative influence on your sales. After all, the first tangible interaction your buyers have with your brand is through your packaging. Because of this, efficient package design is essential. Let's investigate the essential components of a successful package design that may help you improve consumer satisfaction and earn their loyalty. First and foremost, every packaging design must incorporate simplicity and clarity. A simple, minimalist design may successfully convey your company's mission, core principles, and product benefits while giving your consumers a fun unwrapping experience.
Every potential buyer should be able to easily grasp the package so that they can make an educated choice. The next crucial components that may have a big impact on your packaging design are colours and typography. The customer's mood, emotion, and impression of your brand may all be affected by the font and colour choices you choose. Use colour schemes that will appeal to your target audience and elicit pleasant feelings. Effective package design must also consider the packing materials. Think about utilising eco-friendly and sustainable products that will enhance your brand's values while lowering your carbon impact.
Eco-friendly materials are advantageous for the environment, but they may also boost your brand's reputation and draw in clients who actively look for green items. Last but not least, excellent branding and narrative may build a bond with your audience and elicit an emotional reaction that can spur purchases. Using your packaging design, create a distinctive narrative about your company, your products, and your competitive advantages. Your customers' imaginations can be captured by a compelling tale, increasing the likelihood that they will buy your goods and fostering recurring business.
Optimizing Package Design for Shipping
There are practical factors that need to be taken into account while shipping packing designs that are optimised. Your packing must, above all, safeguard the item throughout shipment. This entails picking the appropriate materials and making sure they are correctly fastened. After all, nobody wants a product that is defective. But it goes beyond simple defence. Reducing your environmental effect and attracting customers that care about the environment may both be accomplished by using eco-friendly packaging.
Wherever it is practicable, try to reduce the amount of packing and think about utilising recyclable or biodegradable materials. Cost is, of course, a factor in everything. It's important to strike a balance between cost-cutting and product protection. Using lightweight materials that nonetheless provide adequate protection is one method to do this. You may also think about negotiating better prices with your packaging suppliers or regularly performing cost-benefit evaluations.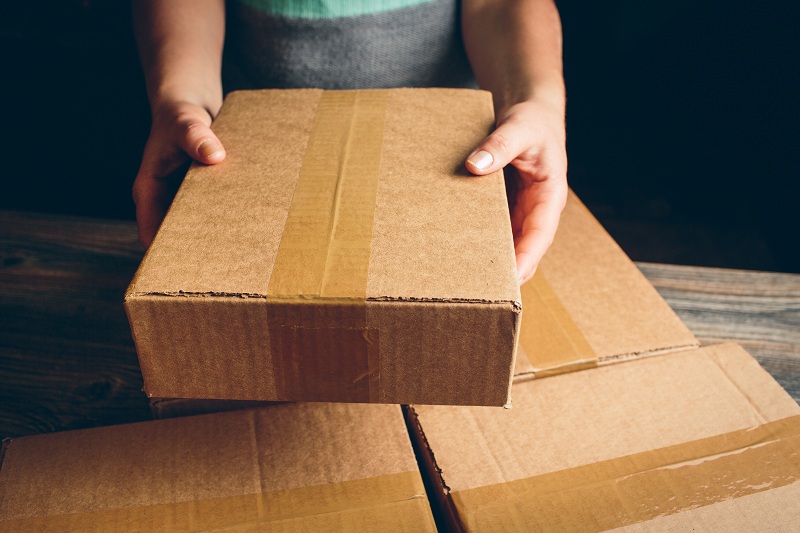 Overall, a variety of aspects need to be carefully taken into account in order to optimise your packing design for shipment. You may strike a balance that benefits both your company and your consumers by selecting materials that preserve your goods, adopting environmentally responsible options where you can, and keeping expenses in mind.
Measuring the Impact of Package Design on Sales
Knowing that your container design affects sales is one thing; tracking and measuring that influence is quite another. It's a good thing that there are many different e-commerce indicators that can assist you in doing this. You can better understand how your packaging design is (or isn't) influencing consumer behaviour by keeping an eye on key performance measures like conversion rates, bounce rates, and time on page. However, recording metrics is only half the fight; you must also analyse and evaluate the data to draw conclusions that can be put into practice.
For instance, a high bounce rate on your product page may be a sign that your packaging isn't successfully attracting the attention and interest of customers. On the other side, if your conversion rate is high, you can be sure that your packaging is appealing to your target market. Metrics, of course, only provide a portion of the picture. Case studies can help in this situation. You may gain a better understanding of what works (and what doesn't) in the world of e-commerce by looking at actual instances of great package design.
You can learn a lot by looking at other businesses' accomplishments, whether you're drawn to the minimalism and clarity of Glossier's iconic pink packaging or the eco-friendliness of Patagonia's recycled material. In the end, determining how your packaging design affects sales is not an exact science, but it is an essential component of any effective e-commerce strategy. You can continuously improve your packaging design to increase your online sales and differentiate yourself from the competition by keeping an eye on your metrics and learning from case studies.
Wrapping up
So there you have it! Effective packaging design can make or break your online sales. Keep your design simple, use attention-grabbing colours and typography, choose eco-friendly and cost-effective materials, tell your brand story, and measure your metrics. Understanding your online customer is key to optimizing your packaging and increasing your traffic.
Remember, first impressions matter, and packaging is often the first thing a customer sees. So put your best foot forward, and sell your product with impactful packaging. Happy selling!
Some lesser-known facts about Effective Package Design and E-commerce
1. Using eco-friendly packing materials not only lessens the impact on the environment but also appeals to online customers who are environmentally aware.
2. Including individualised comments or thank-you cards in the shipment helps strengthen the emotional bond with clients and promotes repeat business.
3. Customers' worries can be resolved and their trust in making a purchase increased by including a simple and clear returns/exchange policy on the package.
4. Minimalist packing solutions may save transportation costs and make the most of available storage space, thereby increasing operational effectiveness.
5. Using imaginative package designs that complement your business's look will increase brand recognition and promote word-of-mouth advertising.
6. Creating packaging that is simple to open and reseal can increase consumer happiness and convenience, especially for commodities that are perishable or have several uses.
7. Including QR codes or other scannable components on the box can provide customers access to exclusive material, discounts, or more product information while also improving their entire shopping experience.
8. Creating limited-edition packaging designs in partnership with influencers or artists may build excitement, and exclusivity, and draw in a certain clientele.
9. The danger of product damage or spoiling can be reduced by using smart packaging technology like temperature indications or shock sensors to verify product quality during transit.
10. Packaging that is optimised for various delivery methods, such as stackable boxes or lightweight materials, may save shipping costs and lessen the impact on the environment.
FAQs
Q: Why is packaging design significant for online shopping?
A: In e-commerce, packaging design is essential since it not only keeps the goods safe while shipment but also acts as a marketing tool to draw in buyers, improve the unpacking experience, and strengthen brand identification.
Q: How can packaging design affect how consumers perceive products?
A: By highlighting the product's worth, quality, and distinctiveness, packaging design may affect how customers perceive a product. Quality packaging may provide a good first impression, foster trust, and set the company apart from rivals.
Q: What are some important factors for package design for e-commerce?
A: Vital factors to take into account include selecting the right packing materials, reducing package weight and size for economical delivery, including branding components, guaranteeing product safety, and developing an enjoyable unboxing experience.
Q: Should the package design used for online sales be green?
A: It is strongly advised to use eco-friendly packing techniques and materials. Sustainable packaging not only reflects the values of the consumer but also lessens waste and the environmental effect of e-commerce.
Q: How might personalised packaging improve the shopping experience for customers?
A: Personalised packagings, such as adding special notes, messages, or distinctive branding features, may make a customer's experience more delightful and memorable, encouraging a sense of connection and loyalty.
READ NEXT: THE FUTURE OF DIGITAL ADVERTISING: TRENDS AND PREDICTIONS FOR 2023