Website design fads change along with technology. We have anticipated some fascinating new trends in 2023 that will alter how we see website design.
You should be on the lookout for these top 10 website design trends if you're a web designer, a business owner, or just someone who is interested in website design.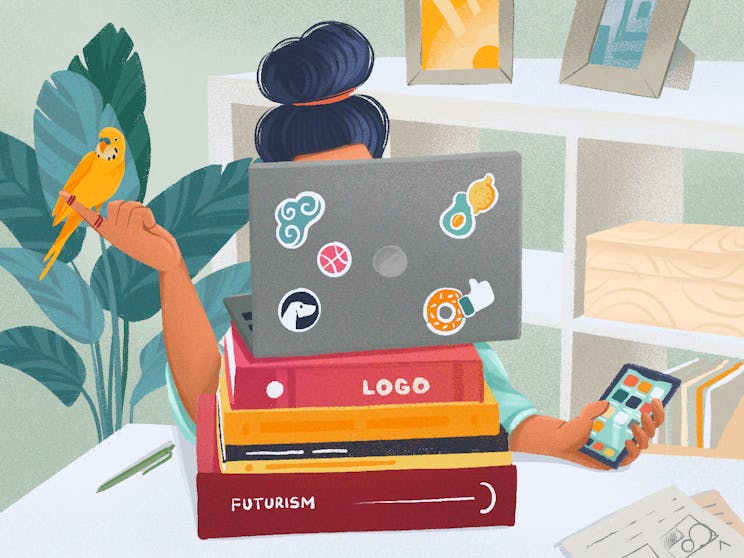 Keeping up with the most recent trends is essential for staying ahead of the curve in the quickly changing field of web design. Several interesting new website design ideas are anticipated to take the stage. These trends, which range from vibrant colours and typography to cutting-edge navigation and immersive experiences, are ready to fundamentally alter the digital environment.
The top 10 website design trends and elements for 2023 will be covered in this post, along with analysis and inspiration for your own web design endeavours.
Website Design in 3D
The 3D design is anticipated to become increasingly common in website design in 2023. Users may have a more immersive and engaging experience on websites thanks to 3D design. The 3D design is quickly becoming a crucial component of website design because of developments in virtual and augmented reality.
In particular, in sectors like gaming and e-commerce, it enables designers to produce lifelike simulations and models that can enhance user experience. Additionally, interactive product displays made from 3D designs are possible, and they can increase sales by enhancing the shopping experience.
Shadow Mode in Website Design
In 2023, dark mode is anticipated to become more and more popular. It lessens eye fatigue and may provide websites with a sleek, contemporary appearance. A dark mode is a popular option for mobile apps since it may also help mobile devices save battery life.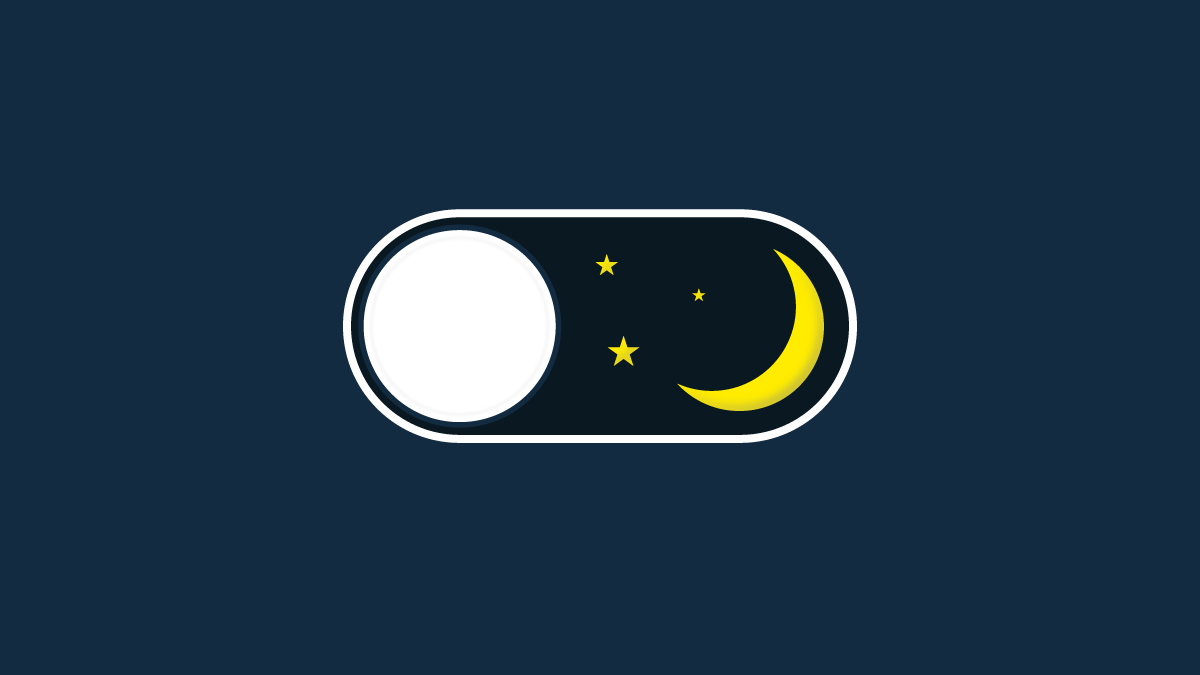 This function has already been added to several well-known websites and applications, including Twitter, Instagram, and WhatsApp. Additionally, it makes websites more visually appealing and can help some design aspects stand out more clearly.
Minimalism
For several years, minimalism has been a prominent design style, and in 2023, it is anticipated to remain so. By minimising clutter, minimalist design may give websites a sleek, contemporary appearance while also enhancing their functionality.
Making websites simple to use is an efficient means of highlighting important information and encouraging user participation. Websites that are content-driven should strive for minimalism, which places an emphasis on typography, the usage of whitespace, and other straightforward design aspects.
Personalized Illustrations
Websites using custom drawings can have a distinctive brand identity. More websites are anticipated to utilise original drawings to establish a humorous and jovial tone.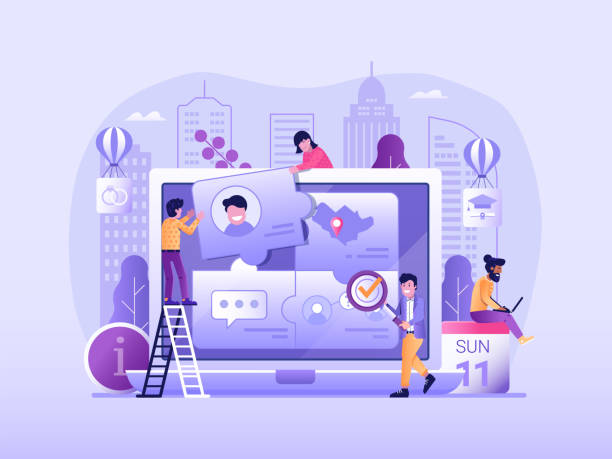 Websites can benefit from custom graphics to stand out from the competition and simplify difficult subjects. This design feature may give off a more humane vibe while also fostering consumer trust and honesty.
Micro-Interactions
When visitors engage with a website, tiny animations or effects called micro-interactions take place. They are anticipated to grow in popularity in 2023 because they may produce a more interesting user experience.
Micro-interactions may give consumers feedback, foster a sense of engagement, and enhance the recall of websites. They can be used to show visual clues when a user clicks on a button or to urge users to take action, such as filling out a form.
Voice-User Interface
With the popularity of voice assistants like Siri and Alexa growing, voice user interface, or VUI, is becoming more widespread. More websites are anticipated to implement VUI in order to provide users with a more seamless and natural browsing experience.
With the ability to be utilised for search, navigation, and input, VUI offers users a more practical and hands-free experience. VUI may also make websites more accessible to people who are blind or have trouble using conventional user interfaces.
Adaptive Design
Since it has been a growing trend for a while, responsive design is anticipated to remain significant in 2023. Websites must be adaptable and optimised for smaller displays due to the growing use of mobile devices.
A consistent user experience is delivered across all platforms thanks to responsive design, which makes sure that websites can adjust to different screen sizes and resolutions. Additionally, responsive design speeds up page loading and enhances search engine results.
Accessibility Feature In Website Design
Although accessibility has always been a key factor in website design, in 2023 it is predicted to gain even greater significance. To guarantee that all users, including those with impairments, can access and utilise the website, it will be necessary to build websites with accessibility in mind.
This includes tools like screen readers, keyboard navigation, and video captioning. Websites will need to be designed with accessibility in mind to ensure that all users, including those with disabilities, can access and use the website.
Retro Style in Website Design
In recent years, especially in website design, retro design has grown significantly in favour. The retro style evokes feelings of nostalgia and appeals to a broad range of demographics by utilising classic typeface, colour palettes, and visuals.
In order to distinguish it from the competition and provide distinctive user experiences, more websites are likely to adopt retro-style features in 2023. Businesses may get a competitive edge in website design by combining vintage aesthetics with AI-powered personalisation to create an engaging user experience.
Artificial Intelligence
Artificial intelligence (AI) is being increasingly used in website design as it enables companies to create individualised user experiences. Websites that employ AI to analyse user data and present content that resonates with the user's interests and browsing behaviour are anticipated to significantly increase in the coming years.
AI increases user engagement and improves the user experience by providing personalised suggestions. AI can also tailor ads depending on user behaviour, which boosts the possibility of conversions and income for businesses.
Wrapping up
As we've seen, the top 10 web design trends for 2023 provide a broad range of inventive and exciting opportunities for both companies and web designers. These trends provide a lot of inspiration and ideas to help you develop a cutting-edge online presence, whether you're planning to revamp your current website or start a brand-new project. You can make sure that your website remains pertinent, interesting, and successful in today's quickly changing digital world by keeping up with the most recent web design trends.
So why are you still waiting?
It's time to unleash your creativity and begin investigating the fascinating possibilities presented by the top website design trends of 2023.
Also read: Top 10 website platforms to make a logo for your brand