Hey there, content marketers! Are you sick of creating ineffective content? Well, do not worry! The secret to producing material that appeals to your target audience is building a successful content marketing strategy. First, though, let's define content marketing. It's a methodical strategy for producing and disseminating worthwhile, pertinent, and consistent content to draw in and hold the attention of a target audience and ultimately spur lucrative consumer action. But why do you require a successful content marketing strategy?
It's critical to have a strategy to stand out from the crowd in the noisy digital environment we live in today when attention spans are shorter than ever. A strong content marketing strategy serves as a success road map, directing you to reach your company's goals and establish a meaningful relationship with your audience.
So let's get started!
Defining Your Target Audience
Let's face it: not everyone is a good fit for content marketing. It necessitates thorough study, careful preparation, and focused execution. Determining your target audience is the cornerstone of any effective content marketing approach when it comes to those important measures. So how can you ensure that the proper audience sees your content? By defining your buyer profiles, investigating their behaviours, and mapping out their customer journey.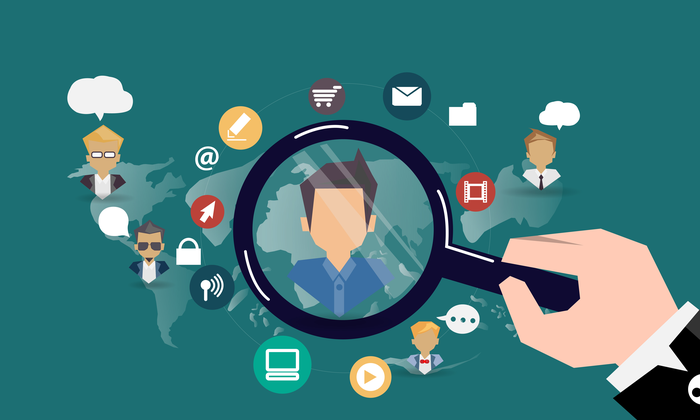 Let's dissect this. I'll start with buyer personas. These are imaginary yet accurate portrayals of your ideal clients. They aid in your comprehension of the various customer demographics. Knowing this enables you to provide content that addresses their wants, interests, and pain spots. The next step is to study audience behaviours. This phase entails finding out which platforms your audience uses the most frequently, the kinds of material they connect with, and how they engage with businesses. Research into the sector, polls, and social listening may all be used to get this information.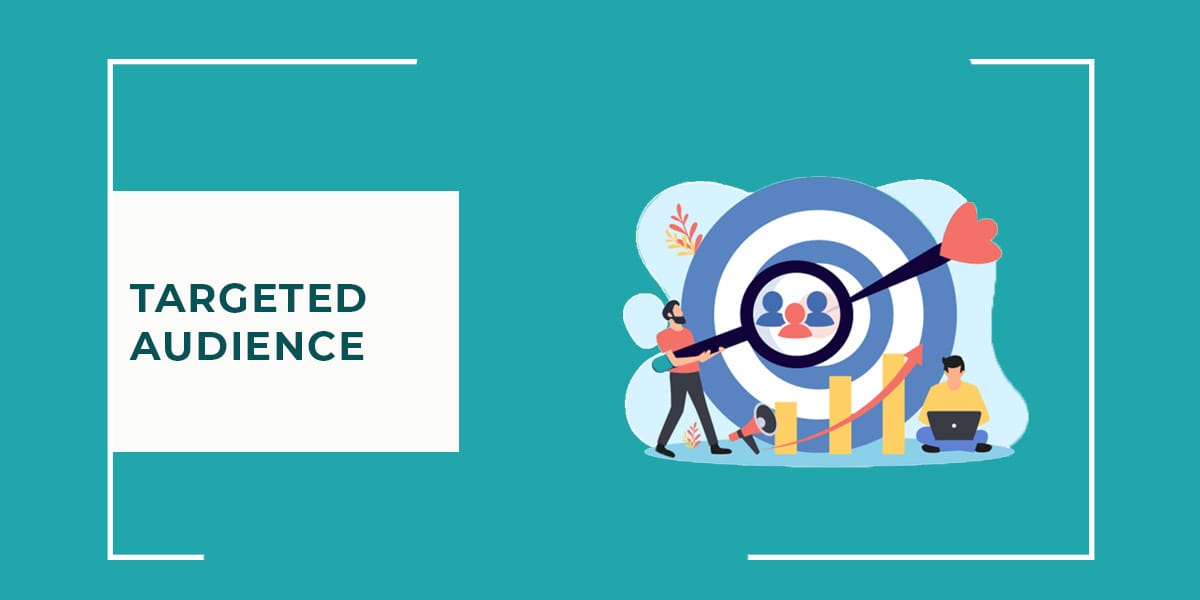 Creating a customer journey map is the last step. The many interactions your client has with your brand, from awareness through purchase and beyond, are visually represented here. You may find areas where content could be produced to better meet the demands of your audience by charting out their path. Don't overlook the significance of determining your target audience, therefore. It's crucial for developing a content marketing strategy that appeals to your target audience.
Establishing Your Content Marketing Goals
So you've decided to create a content marketing strategy for 2023. Bravo to you! But where do you even begin? The first stage, then, is to decide what your content marketing objectives are. It's crucial to understand your company goals since they will direct your content development and keep you on track. You must select quantifiable KPIs after you have a solid knowledge of your business objectives. By doing so, you'll be able to monitor the progress of your content marketing strategy and make any required improvements as you go.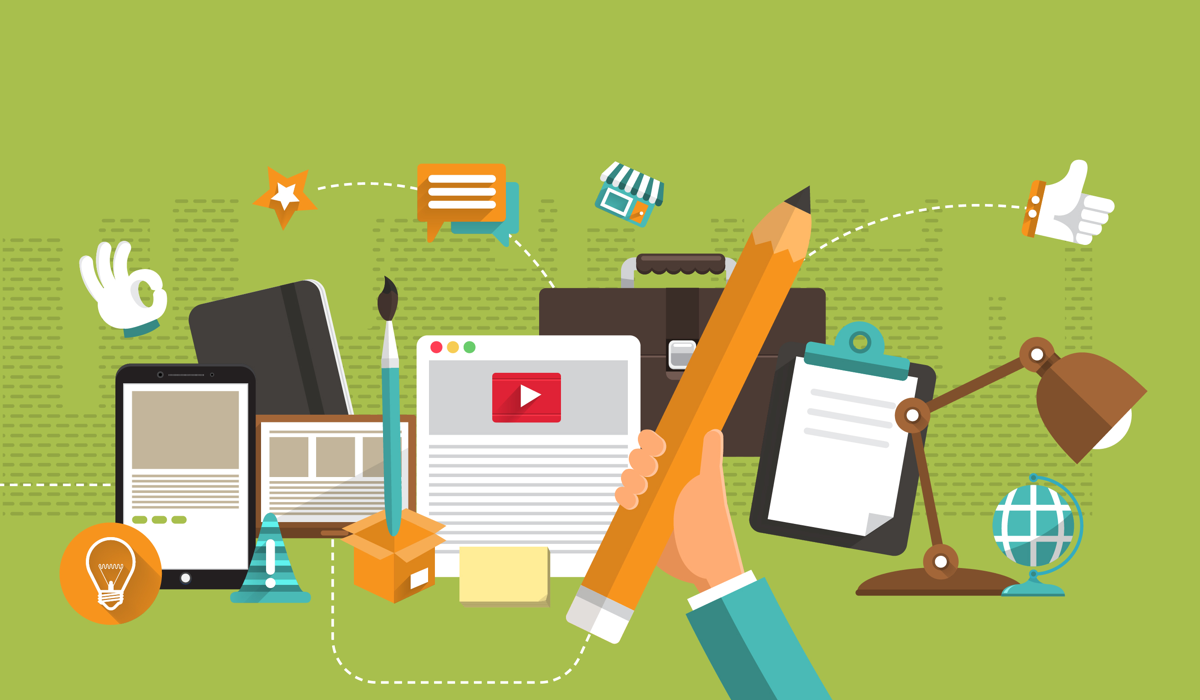 Set your content marketing goals next. What do you hope your article will accomplish? Are you attempting to produce more leads or more internet traffic? Your objectives must be clear, quantifiable, and doable. Keep in mind that defining objectives is a continuous process. You need to keep an eye on your development and change your plan as necessary. Remember that as your company and the industry change, so must your content marketing strategy. Goal-setting is the first step in constructing a content marketing strategy.
Next, you should conduct a content audit, design a content strategy, and produce captivating content. Always focus on planning, carrying it out, and constant improvement. Happy planning for content marketing!
Conducting a Content Audit
It isn't rocket science to produce excellent content marketing, let's face it. However, let's not downplay how crucial it is to examine your prior work. You might find possibilities and holes in your content marketing plan that you may have overlooked in the past by analysing the current material. Finding these areas of weakness and possibilities can not only help you produce better content but also efficiently accomplish your objectives. There are several tools like SEM Rush, Google Analytics, DeepCrawl, Yoast, etc that can perform the audit for you.
You can develop a content strategy that will appeal to your target audience by analysing the success of your content and learning more about the kind of material they enjoy. You can also employ analytics tools, audience feedback, and search stats to do this. Afterwards, you can make use of this information to develop a content marketing plan that is tailored to the requirements, preferences, and wants of your target market. You must do a content audit to determine the advantages, disadvantages, and potential improvement areas of your brand.
The next step is to apply this information to your content marketing plan to make it more effective and to produce more interesting and convincing content. Always keep your target audience in mind, strive to accomplish your goals, and be prepared to change course if things don't go as planned.
Creating a Content Marketing Strategy
Congratulations on reaching this important stage in developing a content strategy! You're now prepared to build the content strategy, which is the foundation of your content marketing plan, after identifying your target audience and setting your content marketing goals. To effectively communicate with your audience, it's crucial to select the appropriate information kinds and formats. Are you a B2B business serving a primarily technical clientele? Then you should mix in whitepapers, case studies, and webinars. However, if your B2C business caters to a younger demographic, you should concentrate on producing video content, social media material, and blog posts. The idea is to match the content kinds to the tastes and actions of your target audience.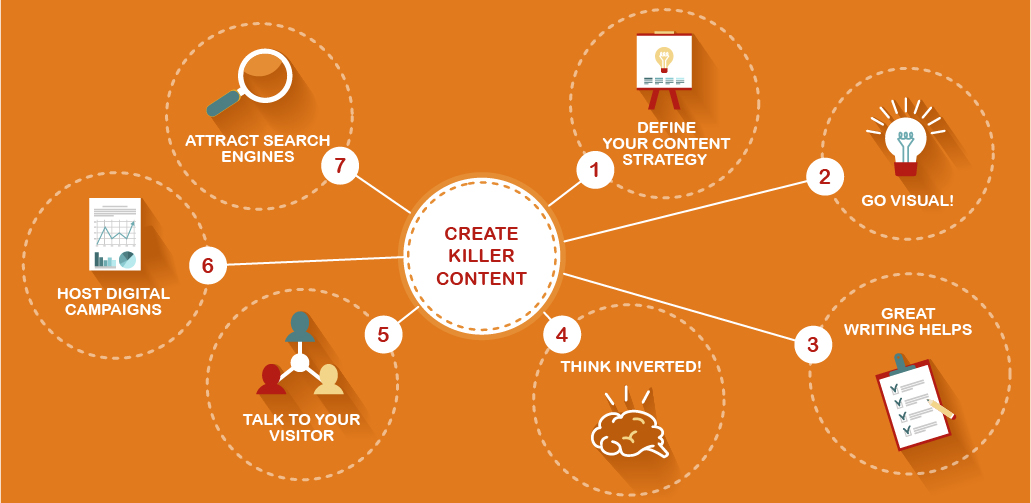 The next action is to create a content calendar. This calendar should include the topics, titles, and leads for each piece of content in addition to the publishing dates. This makes sure that none of your content clashes or overlaps with any of your marketing objectives. Finally, you need to create a distribution strategy. In addition to having high-quality material, it's crucial to properly disseminate it to your target audience. To connect with and interact with your audience, you may utilise social media platforms, email marketing, influencer marketing, and other distribution methods. The secret is to choose distribution methods that are compatible with the tastes and habits of your target market.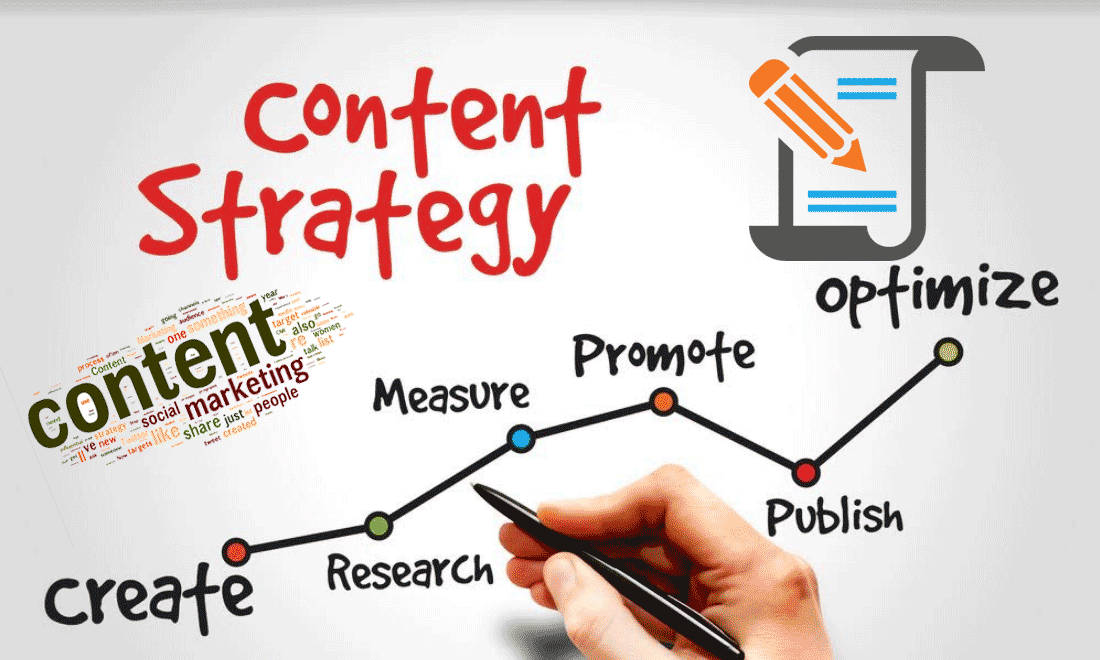 Keep in mind that you can always make modifications to your content strategy if something doesn't work out. To make sure that your content marketing plan is effective, it is crucial to continuously evaluate the performance of your material, tweak your approach, and adapt to new trends and technology.
Creating Compelling Content for Marketing Strategy
The key to producing engaging content for your target audience is to craft attention-grabbing headlines, write high-quality copy, and use visuals and interactive elements. Making the title catchy and attention-grabbing is crucial since it will be the first thing potential readers will see. This may be accomplished by employing humour, sarcasm, or a fresh perspective to pique the reader's interest and compel them to read on. Equally crucial is an excellent copy. Your aim should be to keep the reader's attention while also giving them useful information. This may be achieved through narrating a tale, using data, or using a strong voice that establishes you as an authority in your field.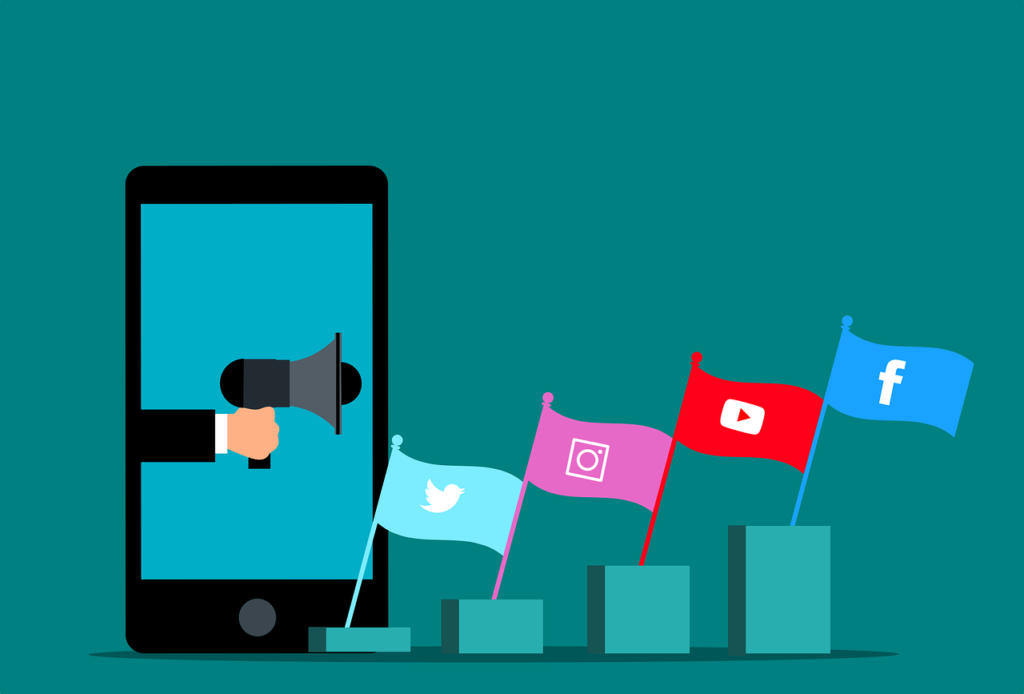 Additionally, it's crucial to write clearly and concisely, avoiding jargon and complicated phrase constructions that could mislead your readers. Including images and interactive components can help elevate your material. This can incorporate reader-engaging infographics, movies, or interactive quizzes that help the text stick in their minds. Also, these components might serve to break up long passages of text and maintain the reader's interest.
In general, producing engaging content involves giving your target audience something of value while also making it memorable. You must develop a content marketing strategy that will attract and keep your audience by producing compelling headlines, and excellent material, and combining images and interactive aspects.
Measuring Results and Refining Your Content Marketing Strategy
Congratulations! You've finally reached the last stage of your content marketing strategy: Measuring Results and Refining Your Strategy. Don't just sit back and take it easy just yet; there is still work to be done. To determine whether your material is accomplishing the desired results, you must first closely monitor your KPIs and analytics. Once you have the data, it's time to reflect on the way you evaluate the effectiveness of your content.
Next, learn what is working and what needs to be improved. The question you should be asking is, "Did the content engage my audience?" "Does the performance data exhibit any patterns?" Analyse the comments made by your audience and, if possible, their actions. They will appreciate your initiative, I assure you.
Last but not least, keep adjusting your plan based on the performance findings. Try to produce more of a certain content type if it is more effective, and if something is not working, try a new strategy. Always keep in mind that optimisation is the key to a successful marketing plan. Continue refining and enhancing your material. Your approach develops gradually and continuously, but the devil is in the details. Overall, this shouldn't be a difficult process. Rewarding your team and yourself for the hard work you have already put in is important. You merit it.
Wrapping up
Never forget that creating a successful content marketing strategy is a never-ending effort. To produce interesting content that connects with your target audience and advances your company objectives, continuous development is essential. You must improve your plan based on performance by routinely analysing data and insights, which will eventually ensure that you get the intended goals.
Remember this, and always act in your best interests and the interests of your company. Create your successful content marketing strategy now, and don't forget to keep it updated for the best outcomes.
READ NEXT: WEBSITE ANALYTICS: HOW TO TRACK AND IMPROVE YOUR SITE'S PERFORMANCE